Turning 18 is a milestone, but for young adults leaving foster care it means uncertainty.
Amira's Story: "I remember aging out of foster care like it was yesterday, I was terrified. I knew the next step was all me. No one was out there to lean on, no one sitting at home worried about my safety, no empty bedroom at my parents house to land in if I fell. I had gone eleven years in the foster care system without ever learning the importance of vehicle maintenance, the credit system, a resume, or how important it is to save money"…
Trinity Opportunity Alliance is a non-profit organization working to partner with employers and youth serving agencies to provide young adults aging out of foster care opportunities for employment.
To recruit, train, and support businesses that will offer young adults the opportunity to transition from foster care to thriving adulthood through meaningful employment.
To provide a pathway to a sustainable income by building a diverse pool of employers that will provide entry- or higher-level employment for foster youth.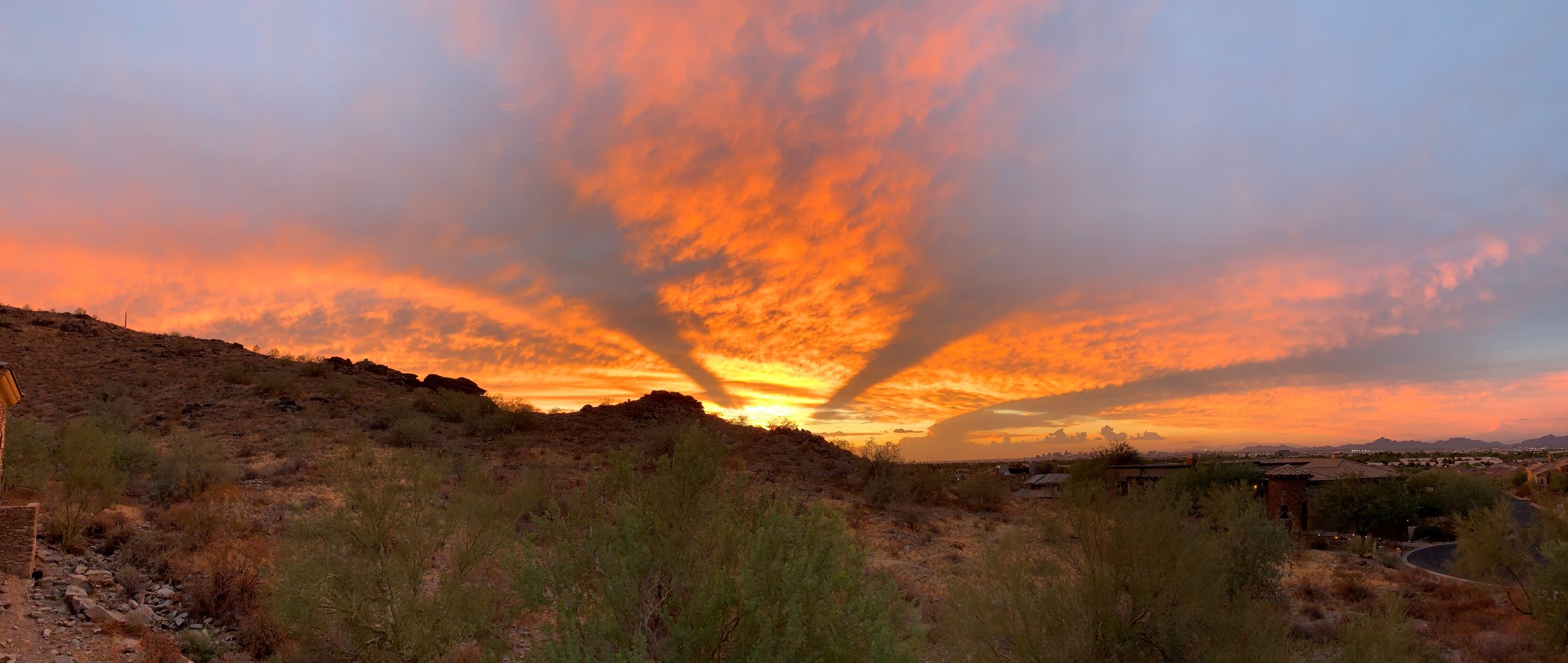 Join in connecting these young people with opportunities for employment by supporting Trinity Opportunity Alliance.
Stay connected with Trinity Opportunity Alliance.